COTTAGE – HOUSE FOR SALE IN ST-DONAT-LAURENTIAN FULLY FURNISHED HOUSE for SALE in Waterfront Lake water OUAREAU in St-Donat, Lanaudière Laurentides Quebec CANADA $ 399,000. CND Negotiable
COTTAGE

/

HOUSE FOR SALE

WATERFRONT

in St-Donat




BEAUTIFUL

HOUSE 

FOR SALE

in St-Donat

on Lake

OUAREAU

in Lanaudière

Laurentides

QUEBEC

CANADA

COTTAGE / VILLA FULL FURNISHED .
COME AND ENJOY THE LAKE SAILING IN ST-DONAT OUAREAU!
IN A VERY PRIVATE BAY, ALONG THE WATERFRONT LAKE OUAREAU with a 15 foot dock for your boat.
Out of sight WITH SOUTHWEST EXPOSURE SO THE SUN ALL DAY. LARGEFLAT LAND OF 57.000 PC.
A must visit INSIDE THIS HOUSE.
IT is very friendly and will surprise and please you.
PRICE: $ 399,000 (CND) NEGOTIABLE
292.000 (EUR)
TO LATE this COTTAGE is SALE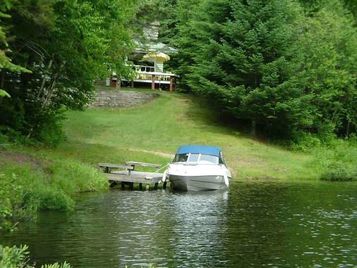 Waterfront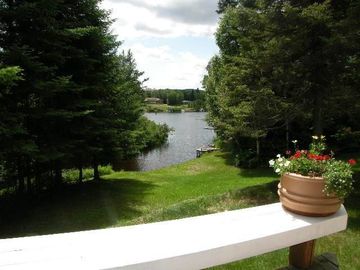 Several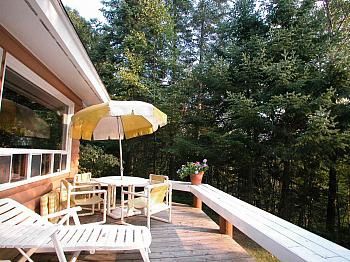 Terrace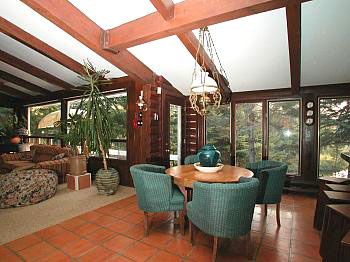 Dinning Room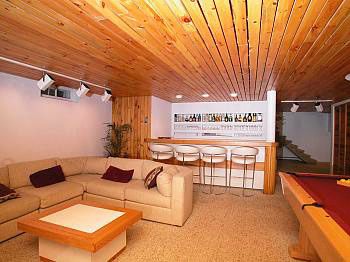 Home

Billiard

Room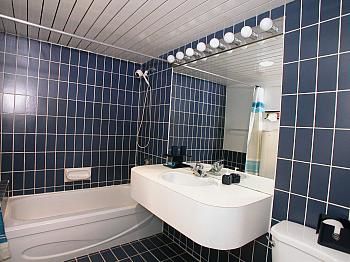 Bath Room
PRICE: 449,000$(CND)
285,000  (EUR)


Building dimensions
Dimension:

39.00

X

25.00




Area:

N / A




Total area:

1

350.00
Lot Size
Width:
207.00

Depth:
198.00

Area:
57
500.00
Costs

Municipal taxes:

$ 1,938

School taxes:
$ 337
Total: 2 275 USD
More Carasteristics
Waterside
Water View
Family »Room
Wood Stove
Fireplace
Firnished Complete
Billiards
Finished Basement
Basement 6 and +
DESCRIPTION of the Rooms
| | | | | | |
| --- | --- | --- | --- | --- | --- |
| Pièces | Niveau | Dimensions | Revêtement | Description | |
| Bedroom | 1 Level | 10'5″ X 8'2″ | Carpet | Patio door | |
| Bedroom | 1 Level | 10'5″ X 8'0″ | Carpet | | |
| Principal Bedroom | 1 Level | 12'4″ X 10'2″ | Carpet | Patio door | |
| Kitchen | 1 Level | 17'5″ X 17'5″ | Ceramic | Dinning Room | |
| Bath Room | 1 Level | 7'0″ X 5'0″ | Ceramic | | |
| Lounge | 1 Level | 21'0″ X 13'5″ | Carpet | Waterview | |
| Rangement | Sous-sol | 0'0″ X 0'0″ | | | |
| Bath Room | Basement | 8'0″ X 5'6″ | Ceramic | | |
| Family Room | Basement | 22'0″ X 23'0″ | Carpet | Minibar | |
m.toubeix@gmail.com
(Uptade 3 Mars 2011)